Here a list of famous quotes by "Sensei" Bill Viola Jr. , bestselling author, film producer, and creator of CommonSensei ® life skills book series and Sensei Says ® curriculum. He is President of Kumite Classic Entertainment based in Pittsburgh, Pennsylvania and head instructor of Allegheny Shotokan "Viola Karate."
He authored the award-winning and critically acclaimed Godfathers of MMA that peaked at #1 on Amazon in the sports category with its commemorative re-release (2017). His book inspired and was the basis of the SHOWTIME documentary film, Tough Guys (2017). Viola co-produced the project which attracted a star studded lineup of executive producers including Academy Award® Nominated Morgan Spurlock (Supersize Me) and Oscar® winning writer Ross Kaufmann (Born in Brothels).
Here are notable and famous quotes by Bill Viola Jr.
"I want to be a Sensei students need, not a Sensei that needs students."

Bill Viola Jr. (CommonSensei Quote)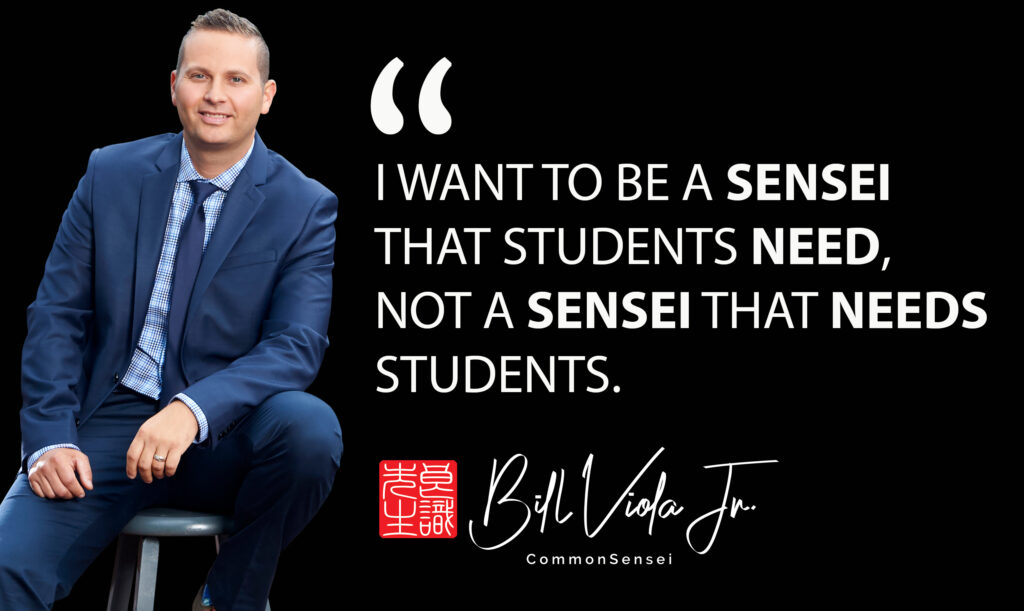 "The fool knows-it-all, the wise admits-all-they-know. "

Bill Viola Jr. (CommonSensei Quote)
"As CommonSensei, my mission is to mentor, motivate, and inspire the next generation though Life Skills I call the 'Martial Smarts'

Bill Viola Jr. (CommonSensei quote)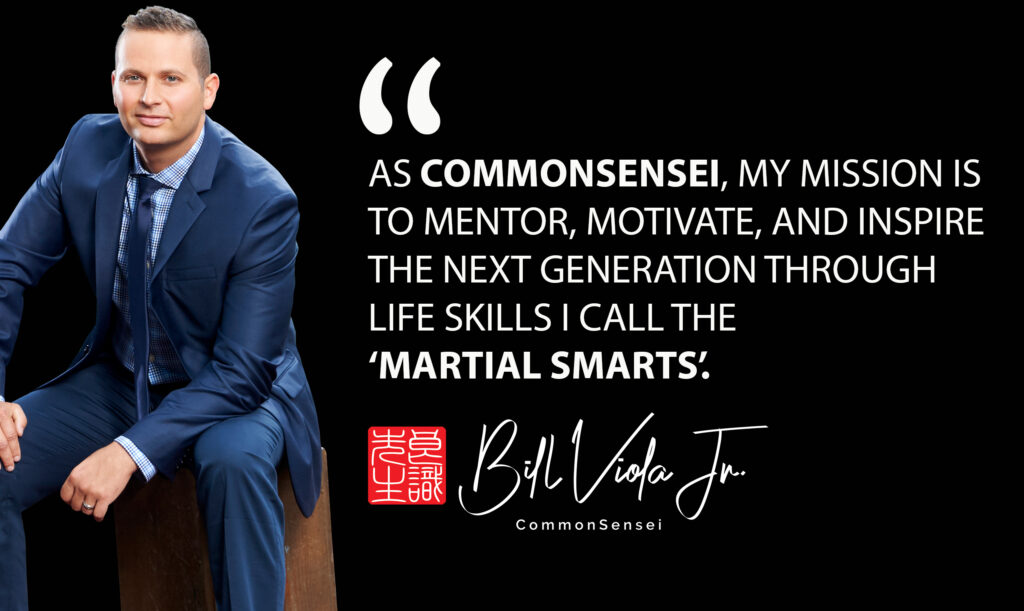 "Genius lies in the intangibles; purveyors of instinct and action."

Bill Viola Jr. (CommonSensei quote)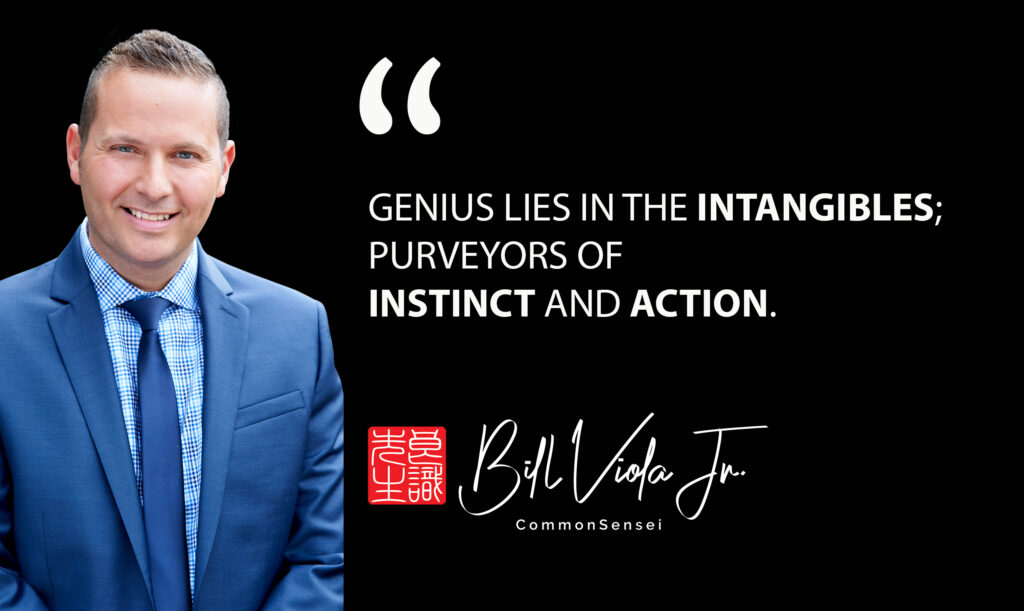 "Let me help you become a 'Black Belt in Life'."

Bill Viola Jr.'s slogan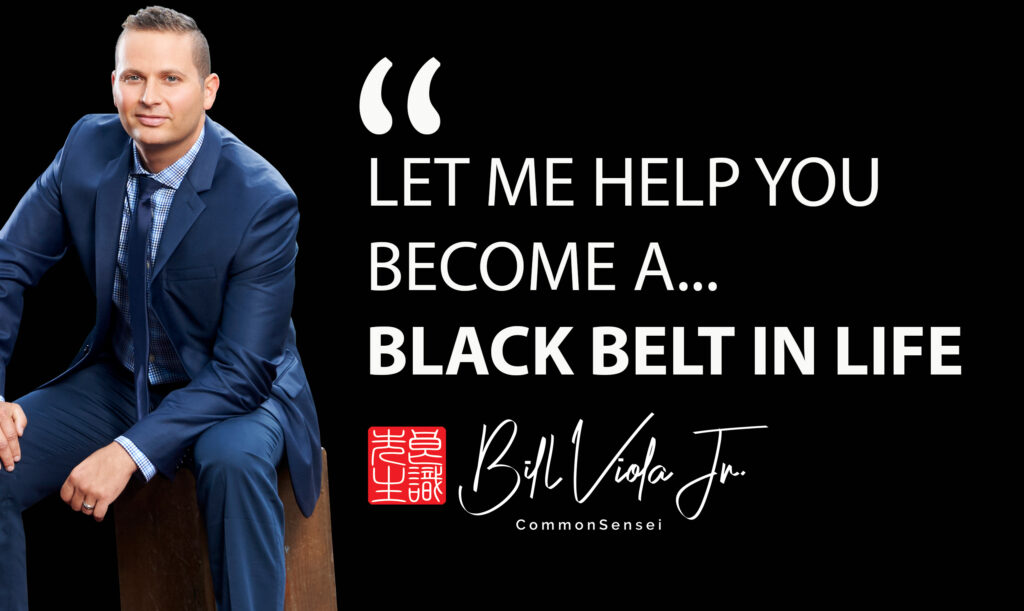 "Sensei wasn't just preparing me for a fight in the ring; he was preparing me for the Championship of life."

Bill Viola Jr. (CommonSensei quote)
"While ignorance may be bliss, I say street smarts are divine."

Bill Viola Jr. (CommonSensei quote)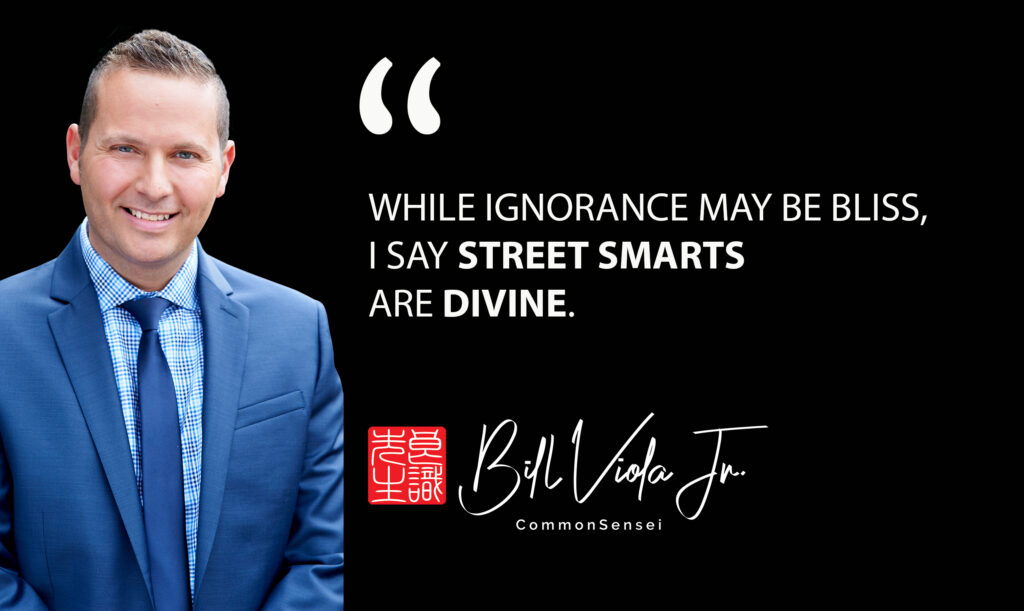 "Students may sign a waiver to punch and kick, but they're really investing in a life coach."

Bill Viola Jr. (CommonSensei quote)