Bill Viola Jr.'s latest project is Common Sensei. It teaches high school and college students, "how to kick ass at life.
School will NOT prepare you for the real world; FACTS⚠️. It's not your fault — priorities have shifted from common sense education, to being really-really good at taking standardized tests😠.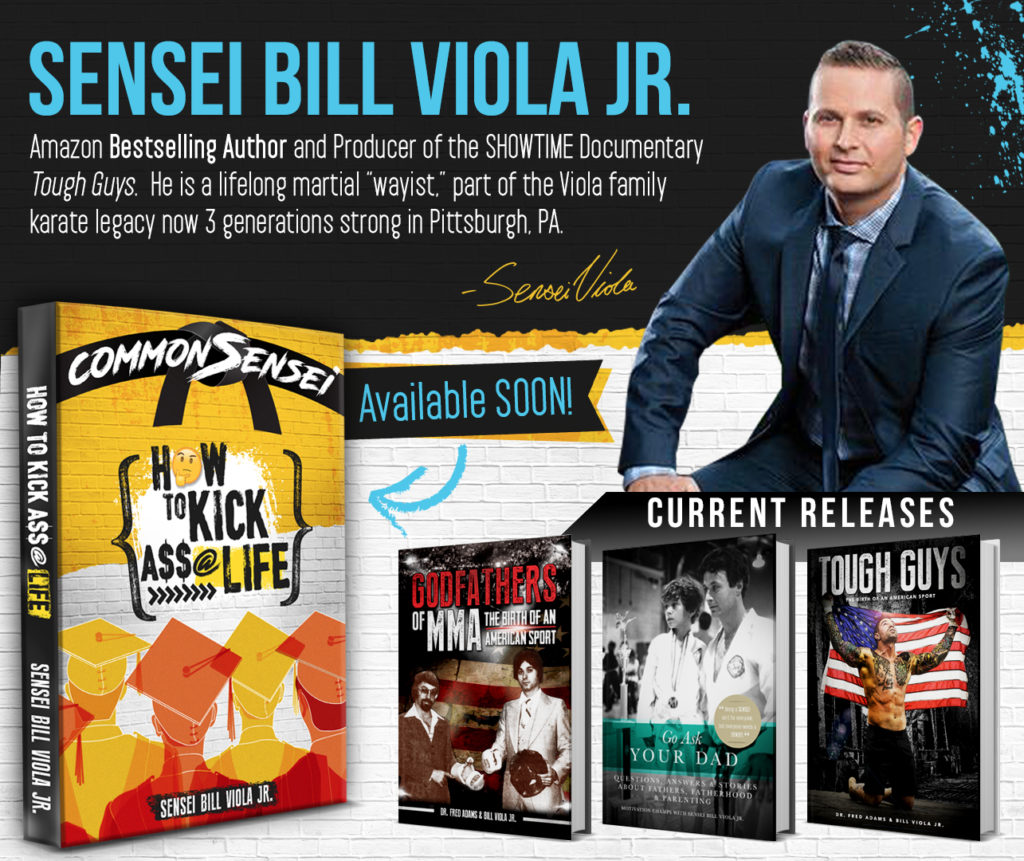 https://commonsenseibook.com/The same kids who ace AP Calculus are later sinking in massive credit card debt and English majors can't draft a decent resume.  The system is lacking street smarts: instinct, application, and self-confidence. CommonSensei is your guide to 💯% legal ways to leverage your position as a Gen-Z student to "live your best life." It's loaded with trade secrets and inside info from experts who go off the record and share tips to kick ass at life. Coming soon… from Bill Viola Jr.
Here are some famous quotes!